The job market Malaysia : how to find a job in Malaysia ?
Finding a job in Malaysia can be complicated if you are not familiar with the Malaysian job market.
But working in Malaysia is a very rewarding experience for anyone who wants to discover a new way of working.
Malaysia continues to attract expatriates from around the world.
The Southeast Asian country has quickly become a world reference in terms of economic development and quality of life for expatriates. If you want to know more about the job market in Malaysia, we recommend you to read our article work Malaysia.
Job hunting in Malaysia is a very challenging experience. If you want to work in Malaysia, you have to keep in mind that the process includes different steps. You will need to be successful in securing a job, but you must also obtain your work visa. If you are ready to take the plunge, this guide is for you.
Employment in Malaysia : an overview
I. Learn the local language
Our first tip for landing a job in Malaysia is to learn the local language. Almost all the locals speak English, however Malay is a great advantage for you. The local language will help you increase your chances of finding a job in Malaysia.
It will also allow you to communicate more effectively with the Malays, which will help you expand your professional network. Networking will open many doors for you. To expand your network, we recommend starting with social events to meet new people.
Learning Malay is a plus but far from essential.
On the other hand, Mandarin can be an undeniable advantage to make you stand out from the other candidates!
II. Contact the companies
We also advise you to contact companies that are in your field of interest. It is very common to search for a job on the Internet in Malaysia.
Many such sites are available. In fact, the Malaysia Job Directory provides an overview of the most popular job search websites in the country.
This will be very useful, especially if you start your research in your home country. The websites will give you a comprehensive view of the Malaysian job market. You will be able to see which sectors and occupations are most in demand. In addition, on most websites, you can upload your resume and apply for jobs.
Job search sites in Malaysia
As previously mentioned, online job searching is extremely popular in Malaysia.
Among the best sites we find :
I. Indeed
Indeed is a database of all the job offers available on the Web. This is a great way to send your application to as many available positions as possible. Be aware that the site does not take into account the organizational or administrative culture of companies. Indeed aggregates job listings from several other websites such as JobStreet or Glassdoor. By doing this, Indeed offers you all available positions without having to search through different websites.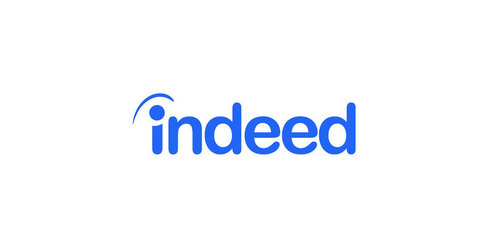 II. Glassdoor
One of the most convenient job search platforms in Malaysia. Glassdoor offers you the chance to search for jobs but also to see reviews about companies. Glassdoor gives employees the opportunity to audit their managers. By doing so, Glassdoor gives job seekers the opportunity to find a potential company directly from the people who work there. Unlike Indeed, Glassdoor gives importance to discovering the company's culture. However, you must be a member of the website to browse the notices and apply.
III. MyStarjob
MyStarjob is a new job search portal in Malaysia. The website offers several services such as a career guide, a top talent sign-up feature, as well as saving search and application data for a job position.
IV. JobStreet
JobStreet is undoubtedly one of the most popular platforms in Malaysia. The website was created in 1997, today it has become a reference in terms of job search. JobStreet has grown to become one of the leading Internet job search sites in Malaysia. It offers several services thanks to artificial intelligence. Malaysian companies are managing their recruitment process through smart scheduling applications. Jobstreet has a resume database that is worth checking out for recruiters. Job seekers will appreciate the data about the different companies and the understanding of the profession.
IV. Linkedin
Linkedin is becoming more and more popular: it is a site that can be extremely useful if you want to network or browse through the different offers on the market in Malaysia.
In addition to that, you will get to know the job market in Malaysia, and target the companies that could match your profile.
The other advantage is that you will be able to network and communicate with other employees from different companies: a great gateway to Malaysia.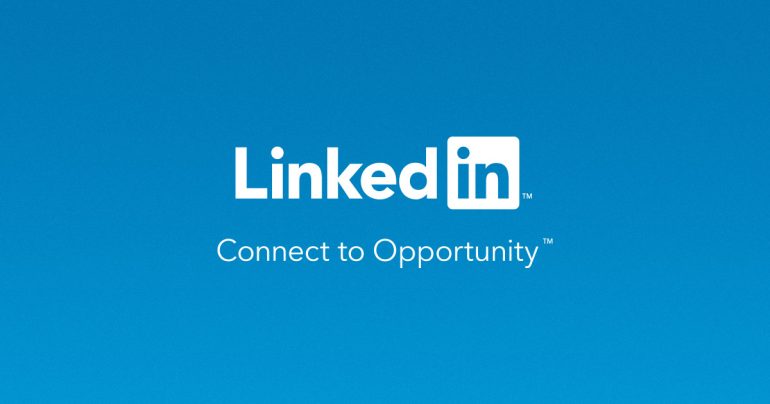 Employment Malaysia: key steps to find a job
Searching for a job in Malaysia is a very long process that requires a good preparation.
Here are some tips on how to best plan your new experience in Malaysia.
I. Determine your eligibility: advanced degrees or rare skills in demand
Before looking for work in Malaysia, you should first check all the requirements necessary to work in the country.
The most important criteria to find a job in Malaysia, and thus obtain a work visa, are skills and diplomas.
1/ The diplomas
Be aware that you will need higher education: with a "simple" bachelor's degree or a bachelor's degree, it will be very difficult to find a job in Malaysia, if not impossible.
You will not be able to apply for labor jobs, which are usually reserved for locals, or for labor from neighboring countries, depending on the area of work (Indonesia, Bangladesh, Pakistan, etc.).
Forget about moving to Malaysia for a job as a laborer.
If you don't have the required qualifications, it will be almost impossible to find a job in Malaysia.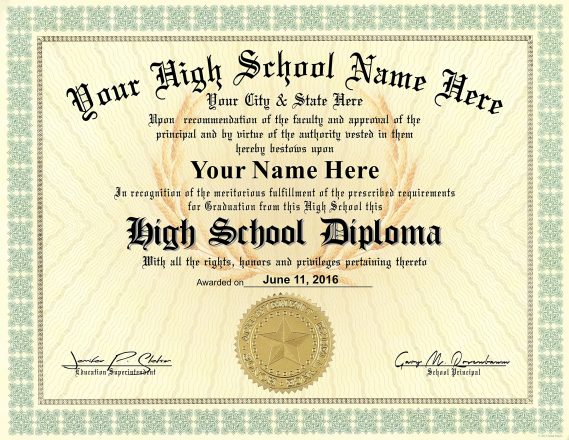 2/ Skills sought in Malaysia
If you have a profile with specific skills, which are in demand in Malaysia, then you have a chance of finding a job in Malaysia.
For example, a high-level athlete, such as a professional soccer player, can obtain a work visa through his future soccer club.
A researcher or a doctor in a sought-after field in Malaysia should also have no difficulty.
II. The different work visas
Be aware that there are different types of work permits for Malaysia. Among these permits are:
1/ Work permit
This permit is the ordinary work visa.
It is issued to all employees, if you meet all the conditions.
The duration will vary depending on your position and salary.
At best, you can apply for a 3-year renewable visa.
2/ Temporary work permit
This work permit is issued for a period of less than 2 years or for jobs with a monthly salary not exceeding RM5,000.
3/ Professional business card
This is a card that is issued to a foreign national who has an employment contract with a company in his home country but provides his service to a Malaysian company.
The maximum validity of this card is 6 months.
II. Apply for job offers
As mentioned above, there are several websites for online job search.
These sites are your convenient way to find job opportunities. They will allow you to contact Malaysian companies directly.
You can also contact recruitment agencies and headhunters.
Don't forget to expand your network. Someone may recommend you for a job position.
We advise you to apply without limits: the more you apply, the more you will increase your chances of finding a job in Malaysia.
III. Apply for a work visa
Once you have found your future employer, make sure that the company will take care of all the administrative procedures, including the formalities for obtaining a work visa.
Some employers do not want to hire foreigners for these reasons of visa application.
Please note that if an employer wishes to hire a foreigner, he must apply to the immigration authorities and justify the reasons for the need to hire him.
The job market in Malaysia is very competitive and can be very challenging even for experienced people.
If you have skills in a sought-after field, you will easily find work, probably with an excellent salary.
However, you will find that the effort is worth it.
Read also